The Expectation Economy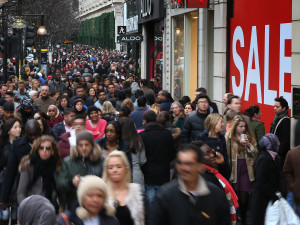 Brands and businesses across the globe are facing unprecedented levels of pressure to compete and their marketing functions are experiencing epic levels of change.
Brands are leaning heavily on their Agency and Technology partners to bring solutions to the table that will help them retain relevance and enable success.
The retail industry, in particular, is facing tough times, as omni-channel complexities deepen and the skills shortage to bridge the gap are all too obvious.
The Resurrection of DAM
Retailers and FMCG brands face many challenges over the coming months, not least the adoption of the right MarTech ecosystem to:
Control in store communications across multiple territories
Synchronise product launches and marketing comms, globally
However the recent restructuring of many marketing teams has seen an elevation of the Asset Team from a tactical group managing file approval, taxonomy and final file storage,  to becoming the internal custodians of the Brand that feeds all omni-channel campaigns.
As the Asset Teams have grown in importance and value, so have the tools they lean on, and most noticeably we've seen the resurrection of  Digital Asset Management systems over the past 12 months.
Asset Management makes everyone's life easier with more control over usage rights, less duplication, faster access, better visibility and greater automation. But with hundreds of possible solutions, selecting the right technology for your business may seem daunting. Ensuring you have the right user stories, personas and stakeholder priorities will drive the selection process.
Manage Behaviour, as well as the Technology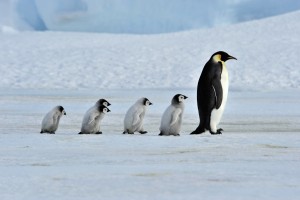 Vendor and technology selection, however, is only half the story. We must be mindful of what happens in the first 12 months after selecting the technology and ensure we have a robust Change Budget to deal with the inevitable teething problems. Delivering DAM is more about people than technology. Our focus should be on:
managing behaviour change
enrolment of stakeholders and users
developing tribes in the business that users can follow
selecting technology partners with the right cultural fit
providing the right level of support
and most importantly,
having strong leadership to drive effective change.
There are hundreds of potential DAM systems out there, if you'd like to discuss which one is right for your business and how best to deploy it, we'd love to share our experiences, both good and bad, to help you deliver success.
———————————————————-
TKM Consultants – Preparing for A Changing World
Anil Noorani
Managing Partner, TKM Consultants
anil@tkm-consultants.com